Zion's Advocate Archive
Zion's Advocate is an official publication of the Church of Christ (Temple Lot).
2003
2004
2005
2006
2007
2008
2009
2010
2011


---
Mission Statement: This website is an online resource for the members of the Church of Christ and all those seeking truth. It is a tool for the spreading of the Gospel of Christ.

Visit our foreign language areas:
Copyright © 2011 and beyond Church of Christ AVA Committee. All rights reserved.
---
The views and opinions expressed in these studies, sermons, or any other material found on this website, do not necessarily agree with the accepted general beliefs of the Church of Christ.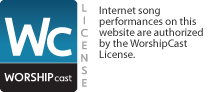 But whosoever drinketh of the water that I shall give him shall never thirst; but the water that I shall give him shall be in him a well of water springing up into everlasting life. (John 4:14)
Church of Christ
Headquarters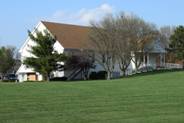 2012
2013
2014
2015
2016
1922
2017
2002
2001
2000
1999
1998
1997
1996
1995
1994
1993
1992
1991
1990
1989
1988
1987
1986
1985
1984
1983
1982
1981
1980
1979
1978
1977
1976
1975
1974
1973
1972
1971
1970
1969
1968
1967
1966
1965
1964
1963
1962
1961
1960
1959
1958
1957
1956
1955
1954
1953
1952
1951
1950
1949
1948
1947
1946
1945
1944
1943
1942
1941
1940
1939
1938
1937
1936
1935
1934
1933
1932
1931
1930
1929
1928
1923
1925
1926
1927
1939 not currently available
1924 not published
1924
1942 not currently available
2018
Link to Zion's Advocate: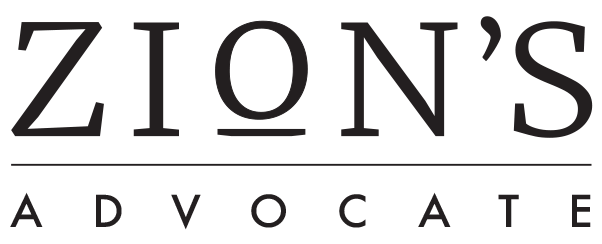 Link to Zion's Advocate: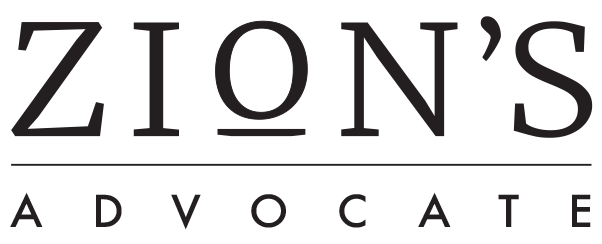 2019